Owner, Hearing Practitioner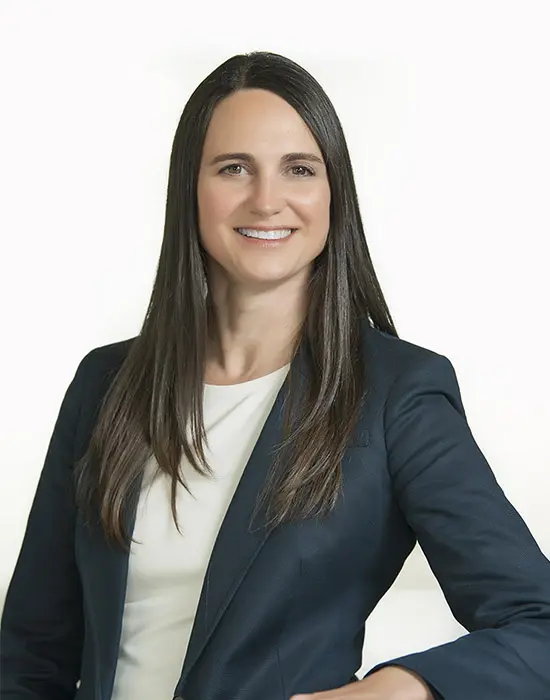 Shelagh's life is full with her dual role as clinician and mother of our teenagers. Because of her busy life she values peace and tranquillity when available.
This value shines through in her choice of décor for the clinic. Many clients appreciate the comfortable relaxing atmosphere that she has helped to create.
When Shelagh is not organizing the people around her, she is enjoying reading, hiking, doing puzzles with her parents, and has taken up crochet during this last year!
Take the Next Step Towards Better Hearing
Don't wait until hearing loss affects your lifestyle. Book your hearing test with us today. Contact us at (250) 585-4100 to schedule a professional hearing test at our Nanaimo clinic or learn more about our comprehensive audiological evaluations.
"*" indicates required fields