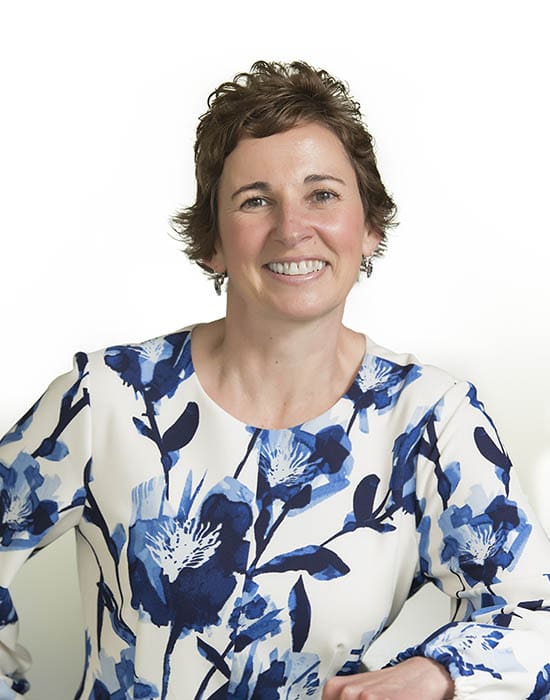 Rhian fits right into Nanaimo Hearing Clinic's husband and wife team perfectly…and it's not just because she has a unique name like Hanan & Shelagh. Her bright cheerful personality makes everyone feel comfortable and welcome the moment that they step inside.
When she is not working hard as the patient care coordinator to make each person feel special, she is enjoying her return to Vancouver Island after a decade away. Family time , quiet walks on the beach, and the occasional gelato are some of the things that fill her time outside of work.
The moment we met Rhian we knew the clients would love her.
Take the Next Step Towards Better Hearing
Don't wait until hearing loss affects your lifestyle. Book your hearing test with us today. Contact us at (250) 585-4100 to schedule a professional hearing test at our Nanaimo clinic or learn more about our comprehensive audiological evaluations.
"*" indicates required fields