Owner, Hearing Practitioner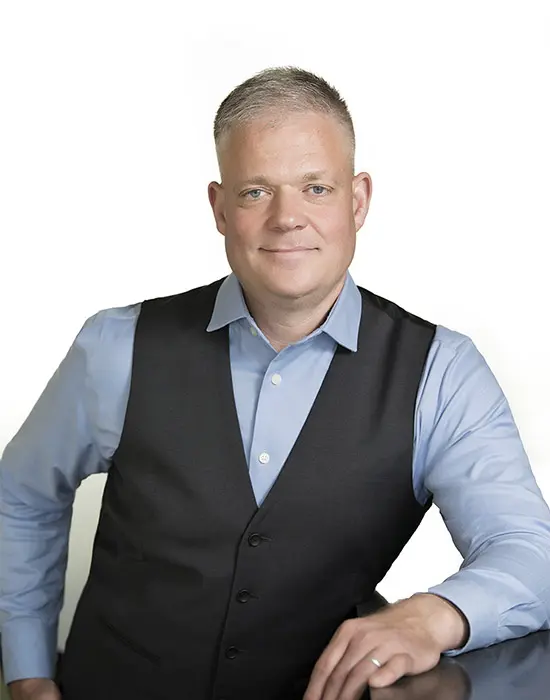 Aside from enjoying a host of recreational and family activities, Hanan loves to help people solve problems. It really doesn't matter whether he's using his "handy" side to tinker with mechanical problems or his listening ear trained through years of experience as a pastor in a previous career…helping is what he enjoys doing.
As a hearing instrument practitioner he enjoys the opportunity to get to know his clients in a relaxed atmosphere and to look for ways to minimize the effects of hearing loss.
One of his greatest joys is when his clients report communicating easier, generally feeling more confident and relaxed, and in tune with life because of well tuned hearing devices!
Take the Next Step Towards Better Hearing
Don't wait until hearing loss affects your lifestyle. Book your hearing test with us today. Contact us at (250) 585-4100 to schedule a professional hearing test at our Nanaimo clinic or learn more about our comprehensive audiological evaluations.
"*" indicates required fields