Personalized Hearing Loss Treatment Plans
Hearing is an integral part of our everyday lives, and at Nanaimo Hearing Clinic we understand the impact that hearing loss can have on your overall quality of life.
We offer personalized hearing loss treatment plans tailored to each individual's needs, lifestyle, and personal hearing goals. We are located in Nanaimo, BC, and are dedicated to providing comprehensive and customized hearing loss management.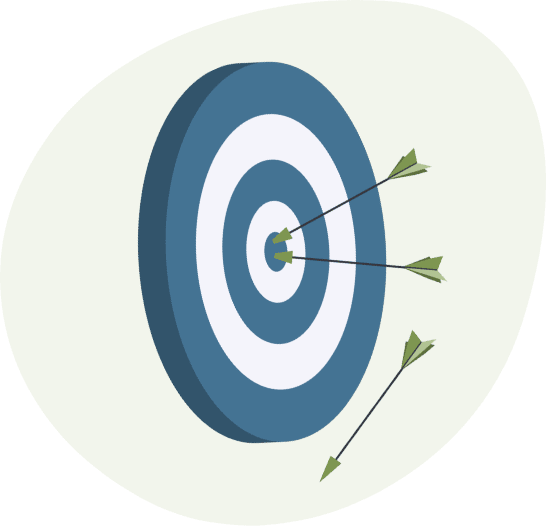 Customized Hearing Loss Management
Our hearing specialists work closely with you to develop a comprehensive treatment plan that addresses your specific type of hearing loss.
The plan may include hearing aids, assistive listening devices, or personalized hearing rehabilitation.
Our holistic approach to hearing loss treatment ensures you receive comprehensive care, including advanced treatment options and personalized hearing restoration plans.
Frequently Asked Questions Regarding Hearing Loss Treatment Plans
What is a hearing loss treatment plan?
A hearing loss treatment plan is a personalized approach to managing and improving your hearing health. It includes a combination of therapies, hearing devices, lifestyle adjustments, and strategies to improve communication.
Why is a personalized treatment plan important for addressing hearing loss?
A personalized treatment plan is essential because hearing loss affects everyone differently. By tailoring the treatment to your specific needs and lifestyle, we can ensure the most effective strategies are used to improve your hearing and communication abilities.
How do I know if I need a hearing loss treatment plan?
If you have noticed changes in your hearing, it's important to schedule a hearing assessment. If the assessment confirms hearing loss, our hearing specialists will create a tailored treatment plan to address your specific needs.
What are the components of a comprehensive hearing loss treatment plan?
A comprehensive treatment plan can include a combination of hearing aids, assistive listening devices, auditory training, tinnitus management, lifestyle changes, and communication strategies. The components vary based on individual needs.
How long does a hearing loss treatment plan typically last?
The duration of a treatment plan varies widely depending on the severity and type of hearing loss, your lifestyle, and your personal hearing goals. Our hearing specialists will work with you to monitor your progress and make any necessary adjustments over time.
The Future of Your Hearing Starts Here
At Nanaimo Hearing Clinic, we are dedicated to providing you with the highest standard of hearing care. We invite you find out more about our treatment plans by completeing the adjacent form.
Or you can call us at (250) 585-4100 to schedule an appointment and start your journey towards improved hearing. Let us help you find the best solutions to meet your individual hearing needs.
"*" indicates required fields