Curbside Appointments in Nanaimo, BC
At Nanaimo Hearing Clinic, we're committed to making our services as accessible and convenient as possible.
That's why we offer curbside appointments in Nanaimo, BC. Our curbside hearing care services are designed to meet your needs without you needing to leave the comfort and safety of your vehicle.
Efficient and Safe Hearing Care at Your Convenience
Curbside appointments are a safe and efficient way to receive the hearing care you need without entering our clinic.
Whether you require a new hearing assessment, a follow-up consultation, or adjustments to your hearing aids, our team of experts can provide these services at your vehicle.
How Curbside Appointments Work
When you arrive for your scheduled appointment, simply park in the designated area and notify us of your arrival.
A hearing specialist will come to your vehicle to conduct the consultation or provide the service you need, ensuring a safe, contactless, and efficient hearing care experience.
Arrive At Clinic And Park In The Designated Area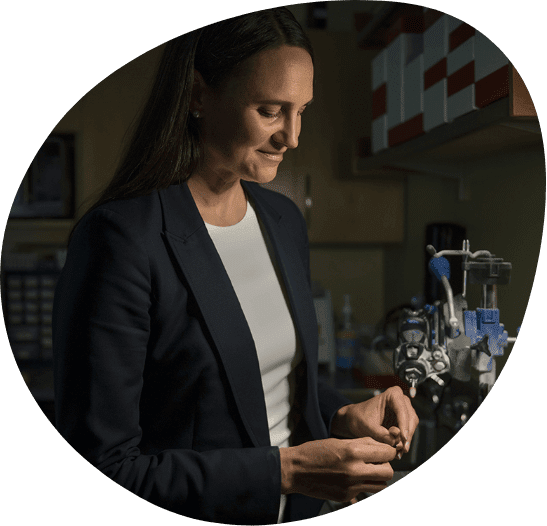 Providing Essential Hearing Care Safely
At Nanaimo Hearing Clinic, we prioritize the health and safety of our clients. We have implemented stringent safety measures for our curbside appointments to ensure you receive the hearing care you need in the safest possible manner.
From the moment you arrive to the moment you leave, you can trust that our team is taking all necessary precautions to protect your health.
Frequently Asked Questions About Curbside Appointments
What are curbside appointments?
Curbside appointments are a convenient way to receive the hearing care you need without having to leave your vehicle. Our team will come to your car to provide a range of hearing services, from consultations to hearing aid adjustments.
Why should I consider a curbside appointment for my hearing care needs?
Curbside appointments are a safe and efficient way to access our hearing care services. This option is especially useful for those with mobility issues, those who are at a higher risk for illnesses, or simply those who appreciate the convenience of staying in their car.
What types of services can be provided through curbside appointments?
We can provide a variety of services through curbside appointments, including new hearing assessments, follow-up consultations, hearing aid fittings, and hearing aid adjustments.
How do curbside appointments work at your Nanaimo-based hearing clinic?
When you arrive at our clinic for your scheduled curbside appointment, park your vehicle in the designated area and let us know you've arrived. One of our professionals will then come out to your vehicle to provide the necessary service.
Hearing Care From Your Vehicle
We understand the value of flexibility and convenience in healthcare, which is why we're proud to offer curbside appointments. We invite you to experience the convenience and safety of curbside appointments at our Nanaimo clinic.
To schedule a curbside appointment, please complete the adjacent form. Alternatively, call us at (250) 585-4100. Our team is here to answer any questions you may have and guide you through the process. Experience the future of hearing care with Nanaimo Hearing Clinic, right from your car.
"*" indicates required fields