A Personal Note from Hanan Merrill and Shelagh Merrill
Thank you for visiting our Physician Resources page. This page provides essential tools to assist you in caring for your patients who may be experiencing hearing difficulties or concerns related to tinnitus.
Should you need further assistance, our friendly team is ready and willing to help. We're available to answer any questions and provide support at (250) 585-4100.
Thank you for all the incredible work you do for your patients.
– Hanan Merrill and Shelagh Merrill
Ready to Refer a Patient?
If you're ready to refer a patient who could benefit from our services, you can do so by filling out our straightforward online referral form. Once we receive your referral, we will contact your patient and schedule a convenient appointment.
The Link Between Untreated Hearing Loss and Dementia
Research conducted by Dr. Frank Lin at Johns Hopkins University, which followed 639 adults over a span of nearly 12 years, discovered that even mild hearing loss can double the risk of dementia. Moderate hearing loss triples the risk, and individuals with severe hearing loss were five times more likely to develop dementia.
Schedule a Virtual Call With Our Hearing Specialists
If you have a patient with specific needs, or if your team could benefit from a virtual workshop to better understand the challenges faced by patients with hearing difficulties, scheduling an online call with us might be the perfect option for you.
Just click on the link to book a virtual meeting, and we'll reach out to arrange a time that works best for you.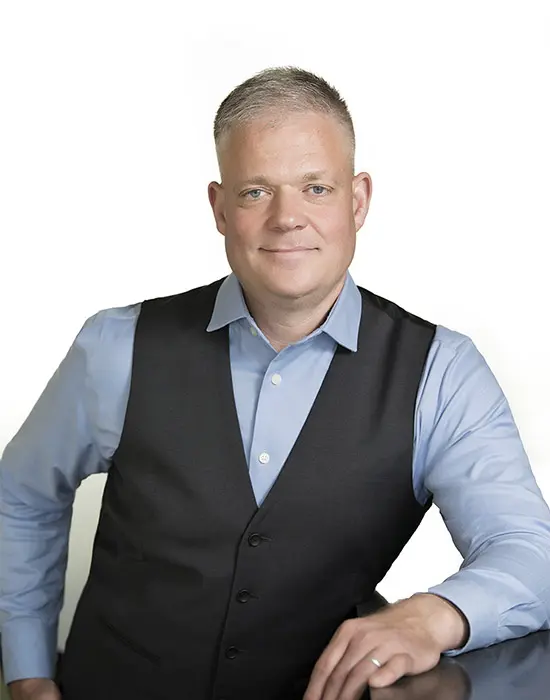 Hanan Merrill
Owner, Hearing Practitioner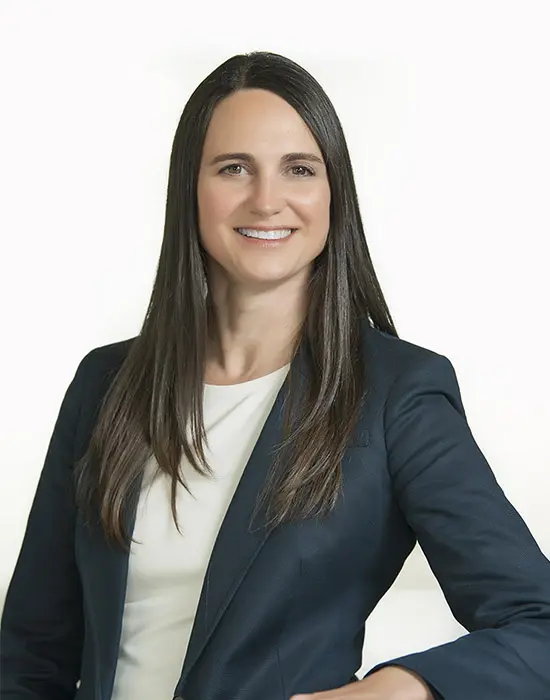 Shelagh Merrill
Owner, Hearing Practitioner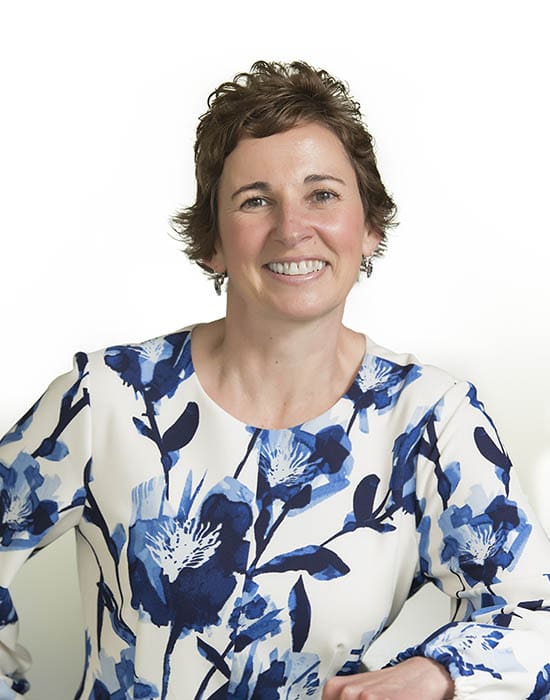 Rhian
Patient Care Coordinator
Renae Barr
Audiometric Technician