Widex Hearing Aids at Nanaimo Hearing Clinic
Discover the distinct sound quality of Widex hearing aids at Nanaimo Hearing Clinic. We are dedicated to bringing you the highest quality hearing aids that are personalized to meet your unique needs.
Widex is known for its dedication to providing natural sound in their hearing aids. With their advanced sound processing technology and AI-powered sound engines, Widex offers a listening experience like no other.
Comprehensive Range of Styles and Features
Widex offers a diverse range of hearing aid styles, including in-the-ear, behind-the-ear and receiver-in-canal.
Schedule A Hearing Assessment
"*" indicates required fields
Exclusive Features of Widex Hearing Aids
For those seeking "Widex hearing aids near me," Nanaimo Hearing Clinic is your ideal destination. Widex hearing aids are equipped with innovative features, such as:
PureSound Technology: This technology delivers a clear, natural sound quality, even in noisy environments.
SoundSense Learn: This AI-powered feature allows for real-time personalization of your listening experience.
Streaming Compatibility: Widex hearing aids offer seamless streaming from smartphones and other Bluetooth devices, allowing for excellent sound quality during calls, music or TV.
Tinnitus Management: Certain Widex models come with Zen Tinnitus Therapy features, offering relief to those experiencing tinnitus.
Personalized Care at Nanaimo Hearing Clinic
At Nanaimo Hearing Clinic, our licensed hearing practitioners provide expert care for all Widex hearing aids. We offer real ear measurements at fitting and warranties from an authorized provider, ensuring a personalized and comfortable experience.
Discover a New World of Sound with Widex at Nanaimo Hearing Clinic
Interested in experiencing the natural sound quality of Widex hearing aids? Schedule a visit to Nanaimo Hearing Clinic. Our patient-focused approach ensures that you get the best possible care. Start your journey toward better hearing with Widex and Nanaimo Hearing Clinic.
Take the Next Step Towards Better Hearing
Don't wait until hearing loss affects your lifestyle. Book your hearing test with us today using the adjacent form.
Or contact us at (250) 585-4100 to schedule a professional hearing test at our Nanaimo clinic or learn more about our comprehensive audiological evaluations.
"*" indicates required fields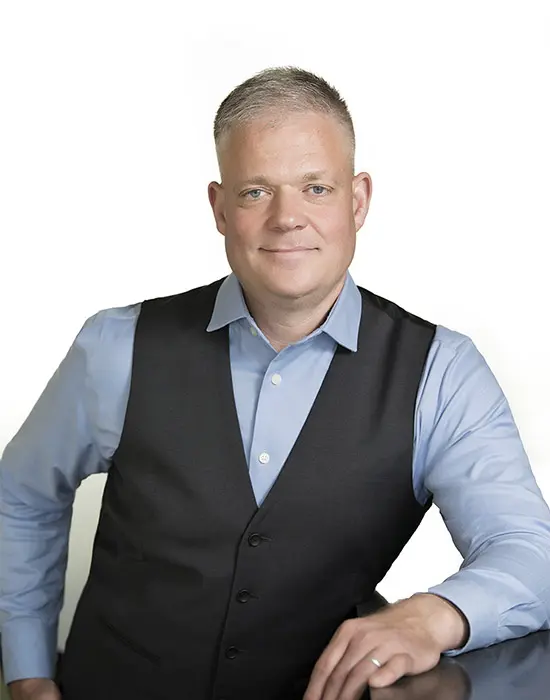 Hanan Merrill
Owner, Hearing Practitioner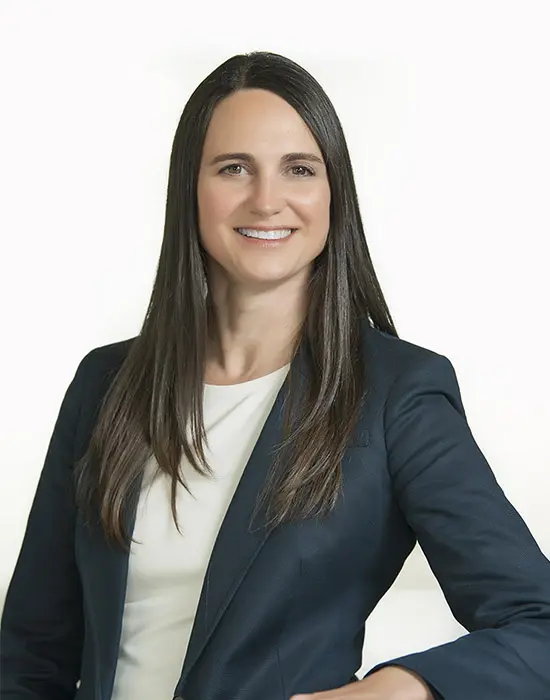 Shelagh Merrill
Owner, Hearing Practitioner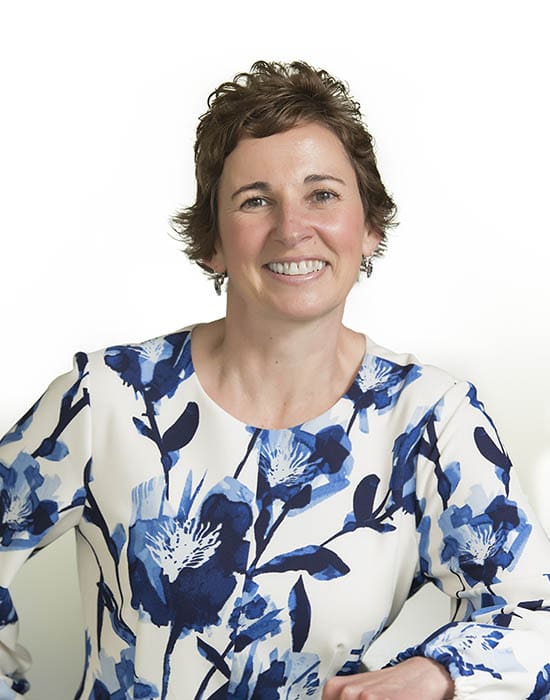 Rhian
Patient Care Coordinator
Renae Barr
Audiometric Technician