Unitron Hearing Aids at Nanaimo Hearing Clinic
Welcome to the innovative world of Unitron hearing aids, available at Nanaimo Hearing Clinic. We proudly offer the extensive range of Unitron hearing solutions to our clients, ensuring a personalized hearing experience for each individual.
Unitron – Creating Solutions That Put People First
Unitron's focus on user-centric design has led to the creation of some of the most advanced hearing aids in the market. With their sound-enhancing technology, Unitron hearing aids ensure optimal sound quality and comfortable listening in any environment.
Variety of Styles and Features
Unitron hearing aids are available in a wide range of styles, including in-the-canal, behind-the-ear and receiver-in-the-canal.
Schedule A Hearing Assessment
"*" indicates required fields
Advanced Features of Unitron Hearing Aids
If you're looking for "Unitron hearing aids near me," Nanaimo Hearing Clinic offers a variety of these technologically advanced devices. Unitron hearing aids come equipped with:
SoundCore Technology: This feature allows your hearing aids to intelligently and automatically adjust to different listening environments.
Intuitive Apps: Unitron's user-friendly apps offer you greater control and personalization of your hearing aids.
Discover Platform: This technology delivers top-rated sound performance and unrivaled streaming of phone calls, music and TV.
Rechargeable Models: Many Unitron hearing aids offer the convenience of rechargeable batteries.
Superior Service at Nanaimo Hearing Clinic
At Nanaimo Hearing Clinic, we pride ourselves on offering comprehensive services for all Unitron hearing aids. From fitting to maintenance, our licensed hearing practitioners ensure you receive the highest level of care.
Experience the Unitron Advantage at Nanaimo Hearing Clinic
Curious about Unitron hearing aids? Book an appointment at Nanaimo Hearing Clinic. We provide unrushed appointments and opportunities to try different brands. Discover why we are Nanaimo's highest-rated hearing treatment and hearing aid clinic with Unitron hearing aids.
Take the Next Step Towards Better Hearing
Don't wait until hearing loss affects your lifestyle. Book your hearing test with us today using the adjacent form.
Or contact us at (250) 585-4100 to schedule a professional hearing test at our Nanaimo clinic or learn more about our comprehensive audiological evaluations.
"*" indicates required fields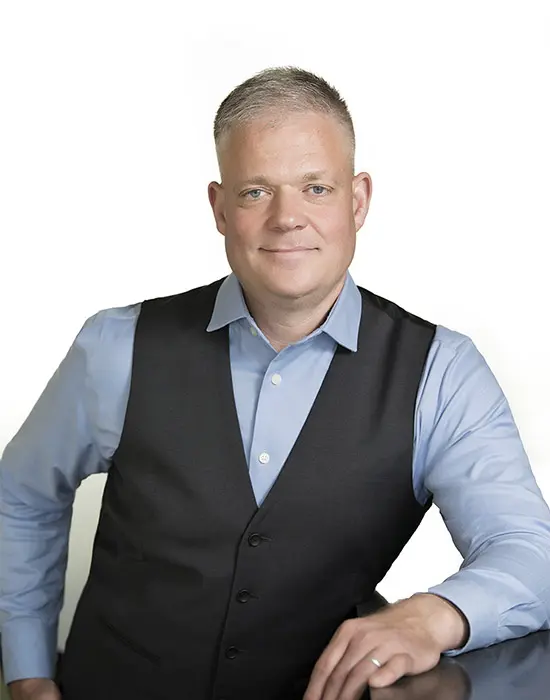 Hanan Merrill
Owner, Hearing Practitioner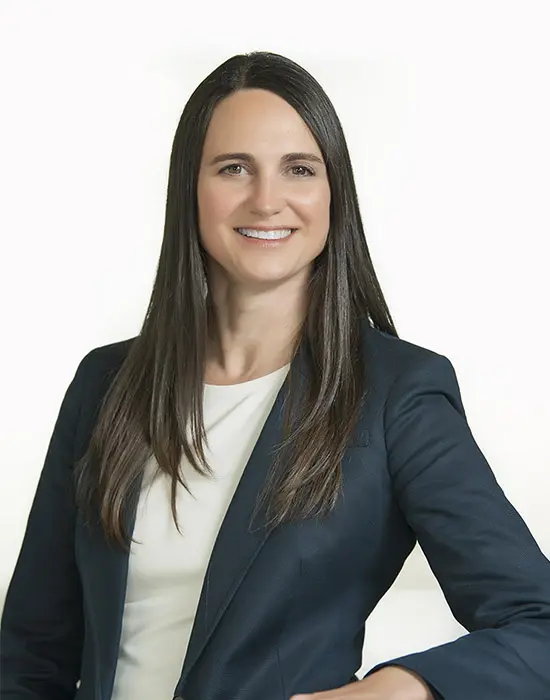 Shelagh Merrill
Owner, Hearing Practitioner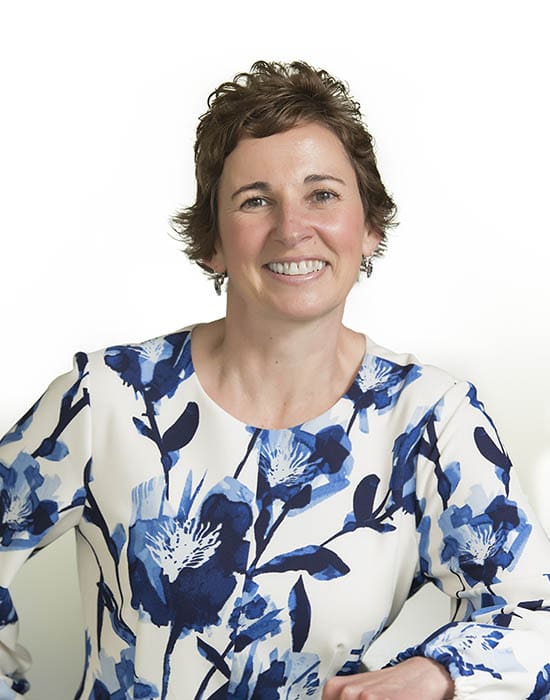 Rhian
Patient Care Coordinator
Renae Barr
Audiometric Technician