Starkey Hearing Aids at Nanaimo Hearing Clinic
Experience the powerful world of Starkey hearing aids at Nanaimo Hearing Clinic. As a trusted hearing aid provider, we are proud to offer Starkey's innovative hearing solutions to our clients.
Schedule A Hearing Assessment
"*" indicates required fields
Revolutionary Features of Starkey Hearing Aids
If you're searching for "Starkey hearing aids near me," Nanaimo Hearing Clinic is the premier provider. The advanced technology in Starkey hearing aids includes:
Multiflex Tinnitus Technology: Starkey's proprietary tinnitus technology offers personalized relief to those experiencing ringing in the ears.
Thrive Hearing App: This comprehensive app allows for easy adjustments and tracking of your hearing health.
Edge Mode: This feature instantly adapts for challenging listening situations, providing an improved hearing experience.
Healthable Technology: Certain Starkey hearing aids are equipped with sensors to track physical activity and cognitive health.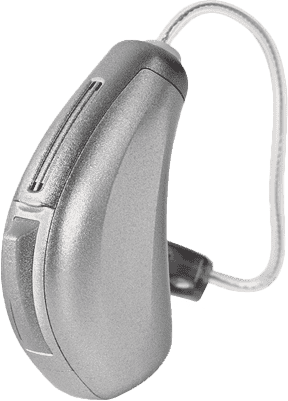 Vast Range of Styles and Features
Starkey offers a comprehensive range of models, including invisible, receiver-in-ear and behind-the-ear hearing aids. All are designed to meet various hearing needs while ensuring comfort and ease of use.
Professional Hearing Care at Nanaimo Hearing Clinic
At Nanaimo Hearing Clinic, we promise an unrushed, professional experience with our licensed hearing practitioners. From conducting real ear measurements during fittings to providing warranties from an authorized provider, we ensure your utmost satisfaction.
Join the Starkey Revolution with Nanaimo Hearing Clinic
Considering Starkey for your hearing needs? Schedule a visit with us at Nanaimo Hearing Clinic. As Nanaimo's premier hearing clinic, we provide an unrivaled opportunity to try different hearing aid brands and models. Step into the future of hearing with Starkey and Nanaimo Hearing Clinic.
Take the Next Step Towards Better Hearing
Don't wait until hearing loss affects your lifestyle. Book your hearing test with us today using the adjacent form.
Or contact us at (250) 585-4100 to schedule a professional hearing test at our Nanaimo clinic or learn more about our comprehensive audiological evaluations.
"*" indicates required fields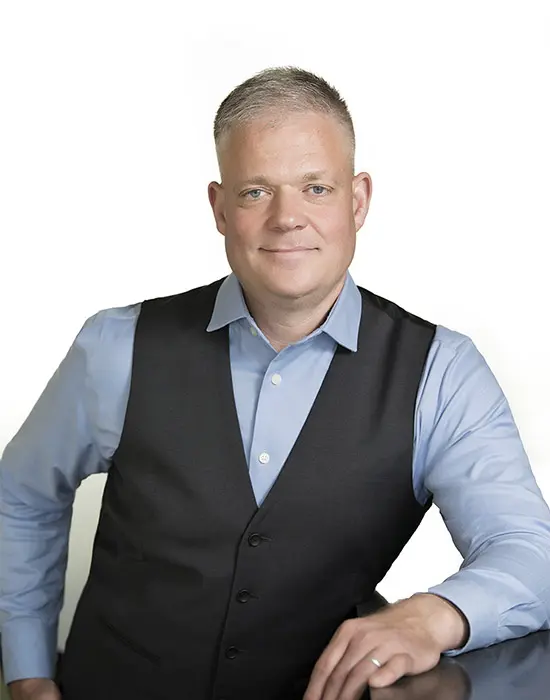 Hanan Merrill
Owner, Hearing Practitioner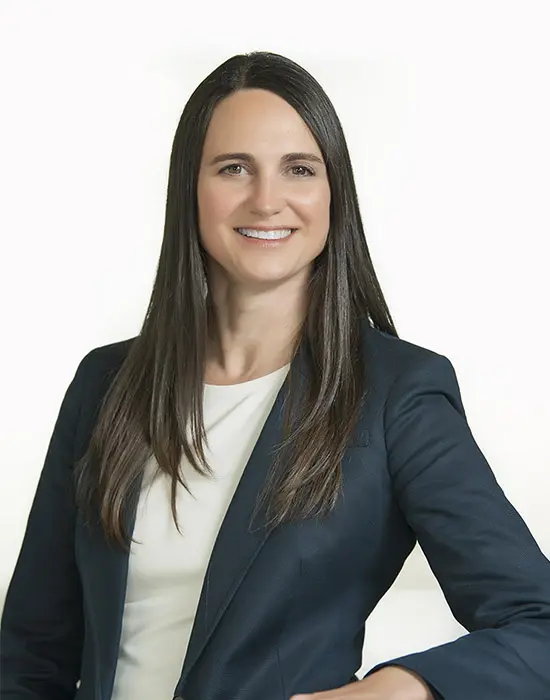 Shelagh Merrill
Owner, Hearing Practitioner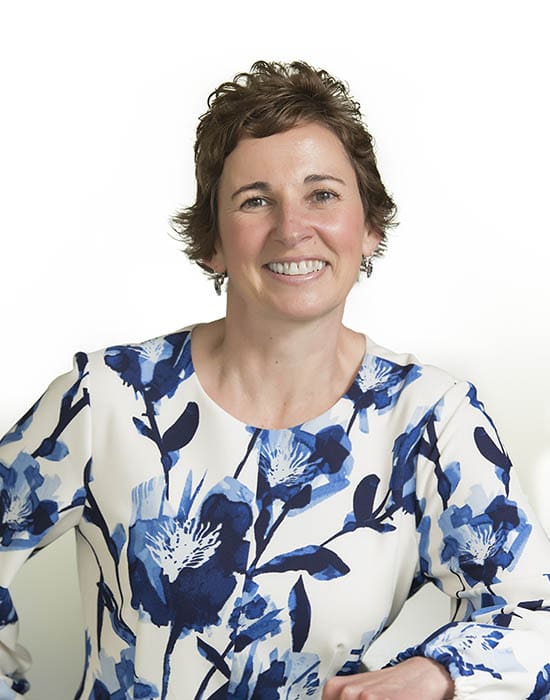 Rhian
Patient Care Coordinator
Renae Barr
Audiometric Technician