Repair Services for Sonic Hearing Aids at Nanaimo Hearing Clinic
If you're looking for "Sonic hearing aid repairs near me," turn to Nanaimo Hearing Clinic. Our team of professionals is proficient in handling Sonic devices, ensuring they function optimally to cater to your hearing needs. Contact us today for reliable Sonic hearing aid repairs.
Schedule A Hearing Assessment
"*" indicates required fields
Advanced Sonic Technology
Sonic hearing aids are widely recognized for their advanced sound processing capabilities, stylish designs and comfort, enhancing the overall listening experience for users.
Our Sonic Repair Services
We offer comprehensive repair services for all Sonic hearing aids. Our qualified team is adept at handling everything from simple troubleshooting to complex repairs, ensuring your hearing aids work at their optimal capacity.
Continued Care at Nanaimo Hearing Clinic
Our relationship with our clients goes beyond the purchase of hearing aids. We are dedicated to providing continuous care and support for your Sonic hearing aids, assisting you every step of the way on your journey toward improved hearing.
Trust Your Sonic Repair Needs to Nanaimo Hearing Clinic
Are you experiencing issues with your Sonic hearing aids? Reach out to Nanaimo Hearing Clinic. Our expert team is ready to address your repair needs and ensure your devices function as they should. Discover the difference at Nanaimo Hearing Clinic – your trusted partner in hearing aid repair services.
Take the Next Step Towards Better Hearing
Don't wait until hearing loss affects your lifestyle. Book your hearing test with us today using the adjacent form.
Or contact us at (250) 585-4100 to schedule a professional hearing test at our Nanaimo clinic or learn more about our comprehensive audiological evaluations.
"*" indicates required fields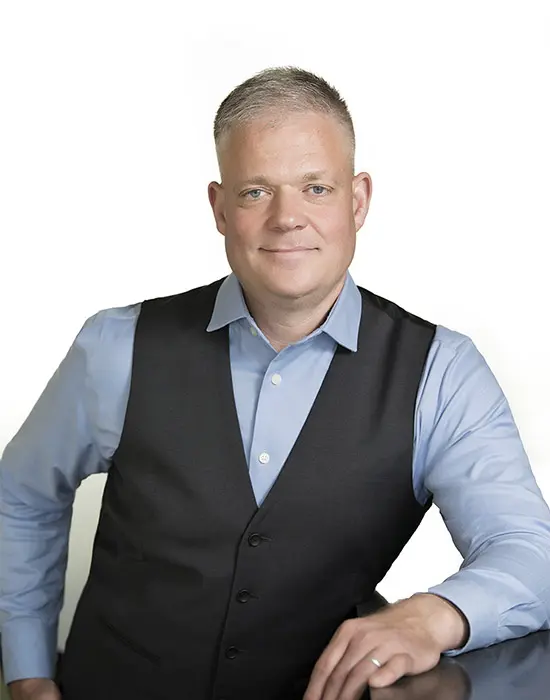 Hanan Merrill
Owner, Hearing Practitioner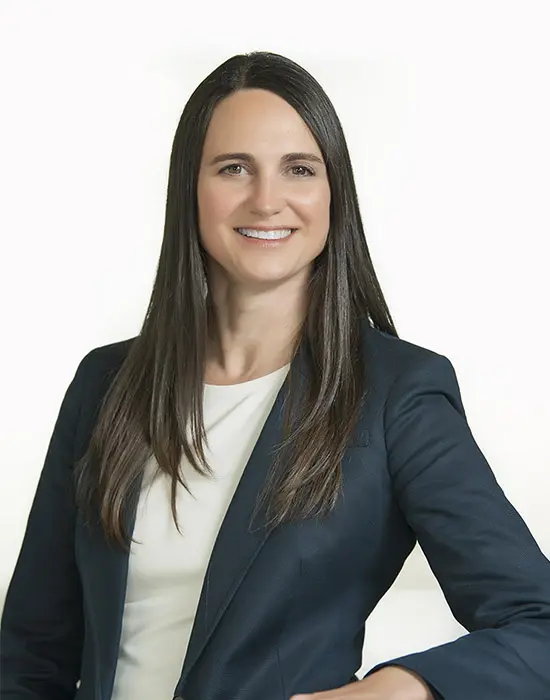 Shelagh Merrill
Owner, Hearing Practitioner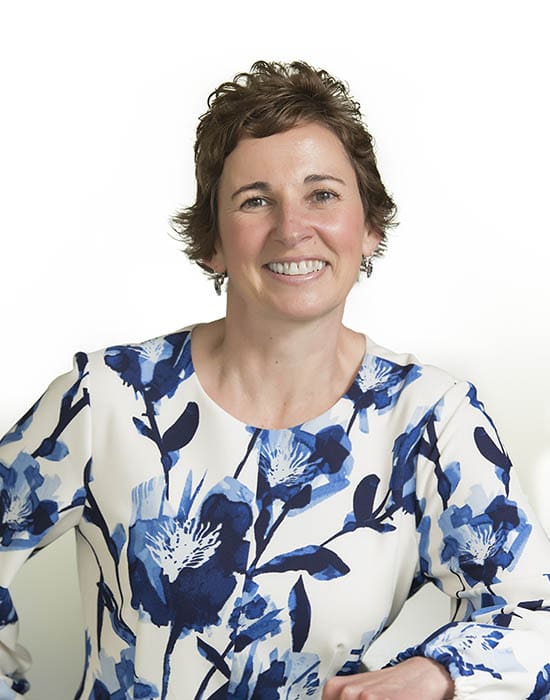 Rhian
Patient Care Coordinator
Renae Barr
Audiometric Technician