Sivantos Hearing Aids at Nanaimo Hearing Clinic
Discover a new world of auditory possibilities with Sivantos hearing aids, available at Nanaimo Hearing Clinic. We are committed to providing our customers with top-notch hearing aids that improve their overall quality of life.
Sivantos – A Vision of Empowering Communication
Sivantos is a renowned name in the hearing aid industry with a history of pioneering innovative solutions. They design hearing aids that adapt to the user's environment, ensuring clearer conversations and richer listening experiences.
Schedule A Hearing Assessment
"*" indicates required fields
Cutting-Edge Features of Sivantos Hearing Aids
If you've been searching for "Sivantos hearing aids near me," Nanaimo Hearing Clinic has got you covered with an impressive range of these innovative devices. Sivantos hearing aids provide several unique features:
Motion Sensors: Many Sivantos hearing aids come equipped with built-in motion sensors, allowing the hearing aids to adjust the sound based on your activities.
Direct Streaming: Connect your Sivantos hearing aids directly to your smartphone, TV or other audio devices for a seamless sound experience.
Ultra HD e2e: This technology offers superior speech understanding, even in challenging listening environments.
Tinnitus Therapy Options: Some Sivantos models come with built-in tinnitus therapy features, offering relief to those experiencing constant ringing or buzzing in the ears.
A Broad Array of Hearing Aids
Sivantos provides a wide range of hearing aids to cater to every individual's needs. Whether you prefer the discreet in-the-canal style or a robust behind-the-ear model, Sivantos has got you covered.
Expert Care at Nanaimo Hearing Clinic
At Nanaimo Hearing Clinic, our licensed hearing practitioners are well-versed in the fitting and servicing of Sivantos hearing aids. We ensure that every fitting is conducted by using real ear measurements, and every device comes with a warranty from an authorized provider.
Experience the Sivantos Difference with Nanaimo Hearing Clinic
Ready to explore the innovative world of Sivantos hearing aids? Schedule a visit to Nanaimo Hearing Clinic. With our patient-first approach and commitment to best practices in hearing care, we'll help you find the right Sivantos device to enhance your hearing. Experience the difference today at Nanaimo Hearing Clinic.
Take the Next Step Towards Better Hearing
Don't wait until hearing loss affects your lifestyle. Book your hearing test with us today using the adjacent form.
Or contact us at (250) 585-4100 to schedule a professional hearing test at our Nanaimo clinic or learn more about our comprehensive audiological evaluations.
"*" indicates required fields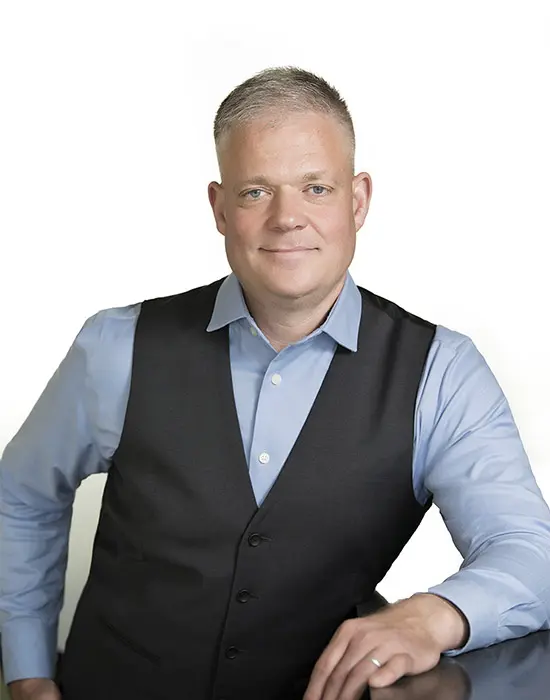 Hanan Merrill
Owner, Hearing Practitioner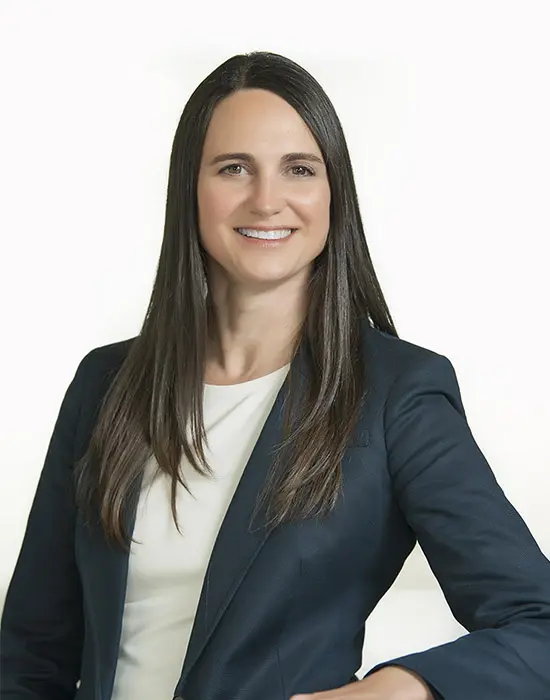 Shelagh Merrill
Owner, Hearing Practitioner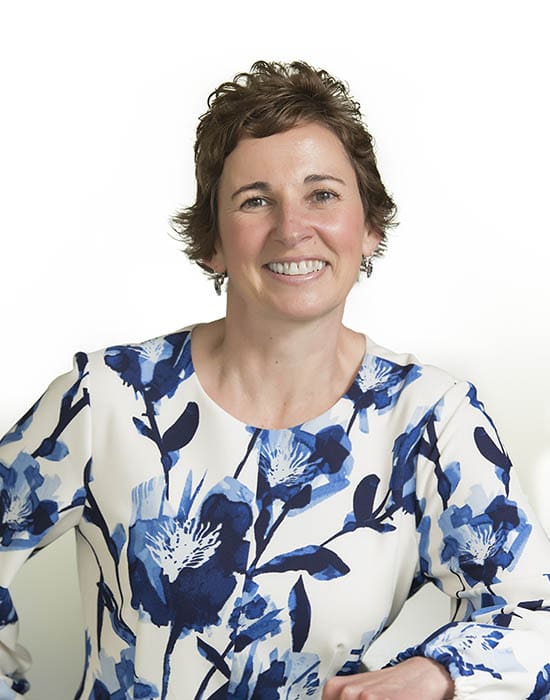 Rhian
Patient Care Coordinator
Renae Barr
Audiometric Technician