Signia Hearing Aids at Nanaimo Hearing Clinic
Step into the world of Signia hearing aids with Nanaimo Hearing Clinic. We proudly provide our clients with Signia's pioneering hearing solutions, designed to deliver clear, natural sound.
Schedule A Hearing Assessment
"*" indicates required fields
Signia – Transforming the Hearing Experience
When you're seeking "Signia hearing aids near me," Nanaimo Hearing Clinic is ready to meet your needs with these innovative devices:
Own Voice Processing (OVP): This technology allows for a more natural sounding voice, enhancing your listening comfort.
Ultra HD e2e: This feature provides superior speech understanding, even in challenging listening environments.
Rechargeable Options: Many Signia models offer the convenience of rechargeable batteries.
Direct Connectivity: Easily connect your Signia hearing aids to your smartphone or TV for enhanced audio streaming.
Assorted Styles and Features
Signia offers a broad portfolio of hearing aids, ranging from invisible in-ear models to stylish behind-the-ear options. All are packed with features like direct streaming and rechargeable batteries, promising a seamless hearing experience.
Comprehensive Hearing Care at Nanaimo Hearing Clinic
Our dedicated team at Nanaimo Hearing Clinic stands by your side on your hearing journey. We offer comprehensive services with licensed hearing practitioners and never rush appointments. We take the time to listen, understand and cater to your hearing needs.
Discover Signia's Excellence with Nanaimo Hearing Clinic
Are you considering Signia for your hearing needs? Contact Nanaimo Hearing Clinic to schedule an appointment. We let our clients try different brands and models to find the best fit. Join us and experience why we are Nanaimo's top-rated hearing treatment and hearing aid clinic.
Take the Next Step Towards Better Hearing
Don't wait until hearing loss affects your lifestyle. Book your hearing test with us today using the adjacent form.
Or contact us at (250) 585-4100 to schedule a professional hearing test at our Nanaimo clinic or learn more about our comprehensive audiological evaluations.
"*" indicates required fields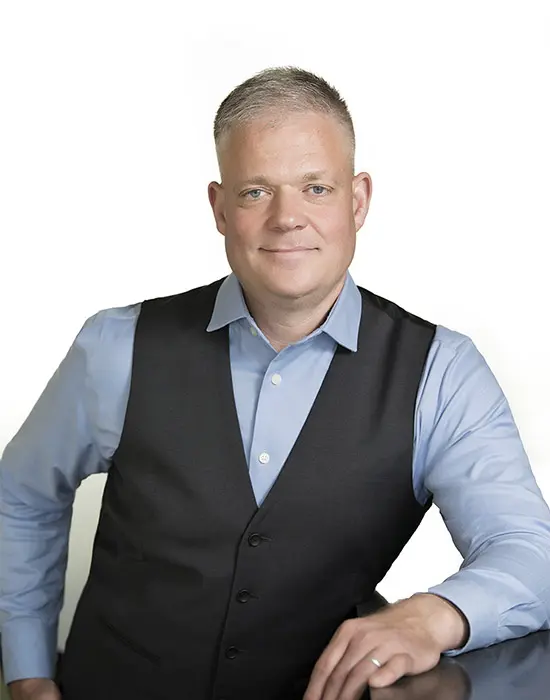 Hanan Merrill
Owner, Hearing Practitioner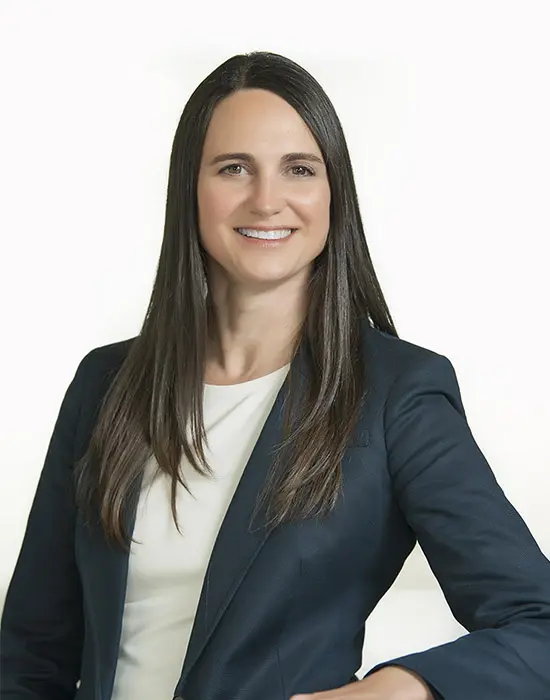 Shelagh Merrill
Owner, Hearing Practitioner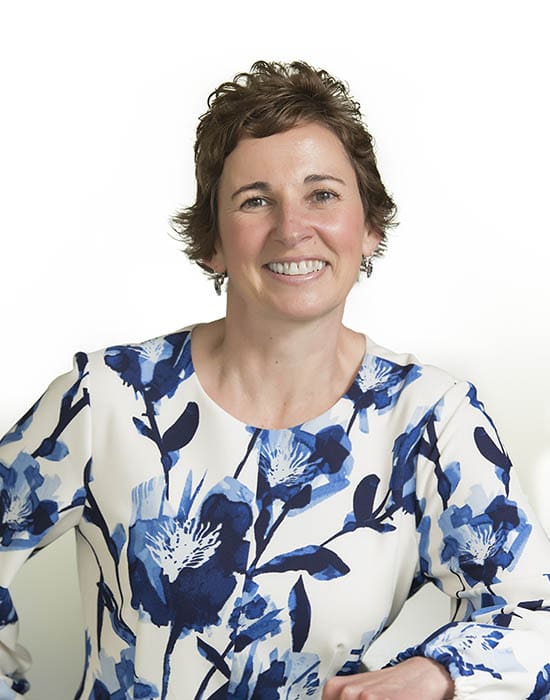 Rhian
Patient Care Coordinator
Renae Barr
Audiometric Technician