Siemens Hearing Aids at Nanaimo Hearing Clinic
Unveil a world of crystal-clear sound with Siemens hearing aids, offered at Nanaimo Hearing Clinic. As an established hearing healthcare provider, we are committed to bringing Siemens' advanced hearing technology to our valued clients.
Siemens – A Legacy of Sound Innovation
Siemens has set the bar high in the realm of hearing solutions. Their devices incorporate cutting-edge technology to ensure a highly personalized hearing experience, allowing wearers to lead an unhindered, active lifestyle.
Schedule A Hearing Assessment
"*" indicates required fields
Innovative Features of Siemens Hearing Aids
Nanaimo Hearing Clinic is a trusted provider when you're searching for "Siemens hearing aids near me." Siemens hearing aids stand out with their advanced technology and numerous features:
Optimal Sound Quality: Siemens hearing aids are designed to deliver supreme sound quality, enhancing your hearing experience.
Superior Connectivity: These devices seamlessly connect with your smartphone or TV, allowing you to stream audio directly to your hearing aids.
Rechargeable Options: Forget about changing batteries. Many Siemens models offer rechargeable options for your convenience.
Tinnitus Therapy Features: Certain Siemens hearing aids include built-in tinnitus therapy options, providing relief from the constant ringing or buzzing in the ears.
A Spectrum of Hearing Solutions
Siemens offers a diverse range of models, from discreet in-ear hearing aids to robust behind-the-ear devices. Siemens hearing aids are designed to cater to various degrees of hearing loss while prioritizing wearer comfort and convenience.
Trusted Hearing Care at Nanaimo Hearing Clinic
At Nanaimo Hearing Clinic, we promise a tranquil experience with professional licensed hearing practitioners who prioritize your hearing needs. From conducting real ear measurements at fittings to providing a warranty from an authorized provider, we have you covered.
Embrace Better Hearing with Siemens and Nanaimo Hearing Clinic
Ready to break the barriers of sound with Siemens hearing aids? Schedule a visit to Nanaimo Hearing Clinic. As Nanaimo's highest-rated hearing treatment and hearing aid clinic, we offer an opportunity to try different brands and models to find the perfect hearing solution. Discover the difference today with Nanaimo Hearing Clinic.
Take the Next Step Towards Better Hearing
Don't wait until hearing loss affects your lifestyle. Book your hearing test with us today using the adjacent form.
Or contact us at (250) 585-4100 to schedule a professional hearing test at our Nanaimo clinic or learn more about our comprehensive audiological evaluations.
"*" indicates required fields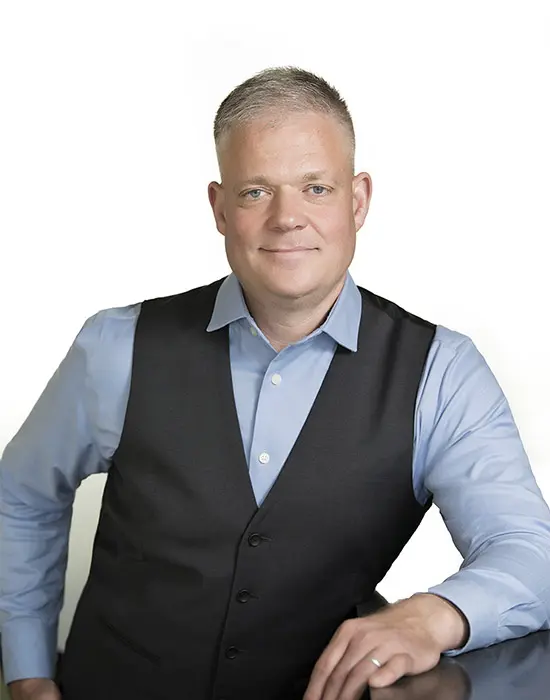 Hanan Merrill
Owner, Hearing Practitioner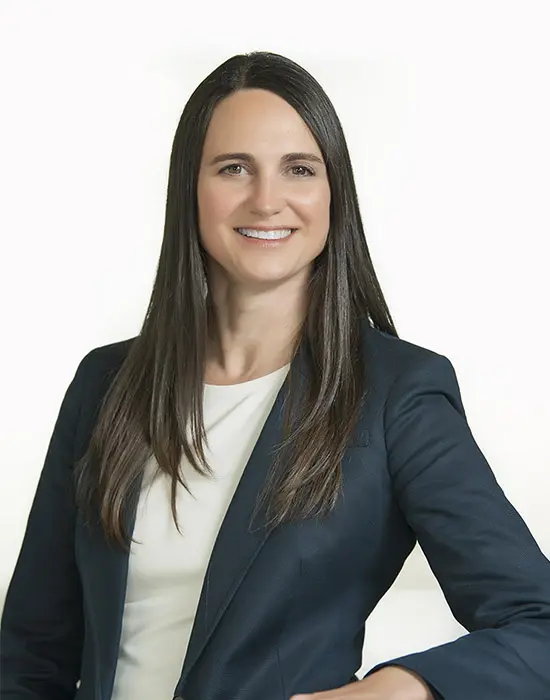 Shelagh Merrill
Owner, Hearing Practitioner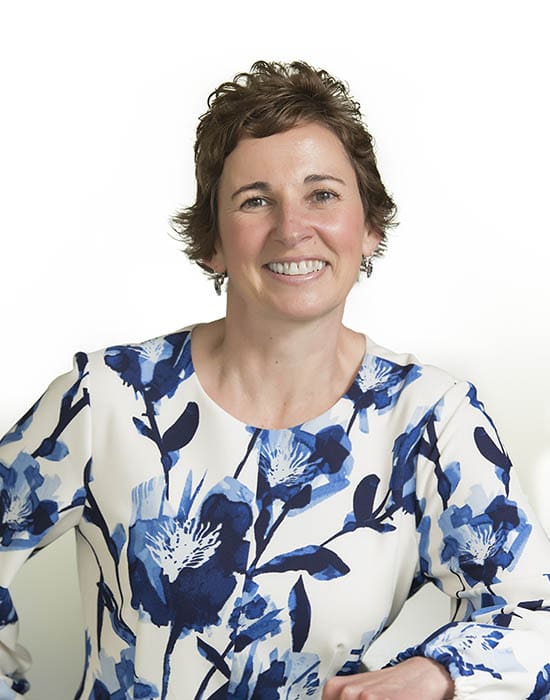 Rhian
Patient Care Coordinator
Renae Barr
Audiometric Technician