ReSound Hearing Aids at Nanaimo Hearing Clinic
At Nanaimo Hearing Clinic, we are delighted to offer ReSound hearing aids, a brand that is revolutionizing the hearing industry with smart technology.
Schedule A Hearing Assessment
"*" indicates required fields
ReSound – Blending Technology and Audiology
If you're looking for "ReSound hearing aids near me," Nanaimo Hearing Clinic proudly offers this innovative brand. Among its unique offerings, you'll find:
Smart Hearing Technology: Enjoy a personalized and enriched hearing experience. ReSound's smart hearing technology seamlessly adapts to your environment for optimal sound quality.
Direct Audio Streaming: Whether you're watching a movie or listening to your favourite song, stream high-quality sound directly to your ReSound hearing aids from your smartphone or TV.
Noise Reduction and Speech Clarity: Hear more of what matters to you. Advanced noise reduction capabilities minimize background distractions, while speech enhancement features ensure clear conversations.
Tinnitus Management: If you experience ringing in the ears, certain models of ReSound hearing aids include built-in tinnitus therapy sounds to provide relief.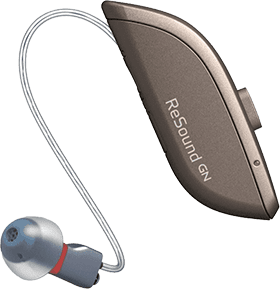 Unparalleled Support and Aftercare
At Nanaimo Hearing Clinic, we provide our clients with top-notch support and aftercare services for ReSound hearing aids. Our licensed hearing practitioners are committed to guiding you through your hearing journey, offering personalized care and unrushed appointments.
Why Choose Nanaimo Hearing Clinic for ReSound
We prioritize your hearing needs, offer real ear measurements at fitting and provide warranties from an authorized provider. We even have a mobile service for those unable to visit our clinic.
Join Us to Discover the ReSound Difference
If you're ready to experience the innovative world of ReSound, then contact Nanaimo Hearing Clinic today. We offer the unique opportunity to try different brands and models, ensuring you find the ideal solution for your hearing needs. Come, learn why we are Nanaimo's top-rated hearing treatment and hearing aid clinic.
Take the Next Step Towards Better Hearing
Don't wait until hearing loss affects your lifestyle. Book your hearing test with us today using the adjacent form.
Or contact us at (250) 585-4100 to schedule a professional hearing test at our Nanaimo clinic or learn more about our comprehensive audiological evaluations.
"*" indicates required fields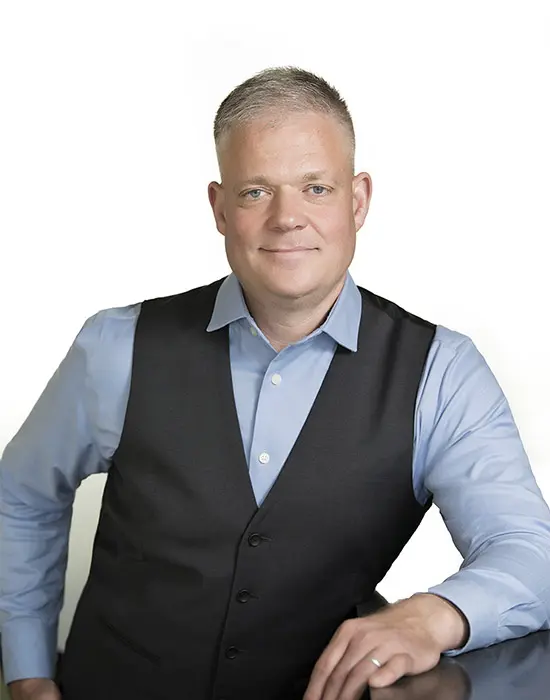 Hanan Merrill
Owner, Hearing Practitioner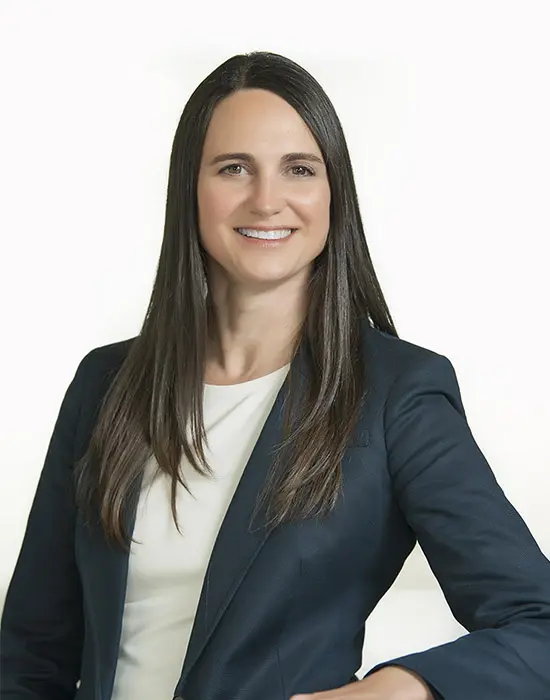 Shelagh Merrill
Owner, Hearing Practitioner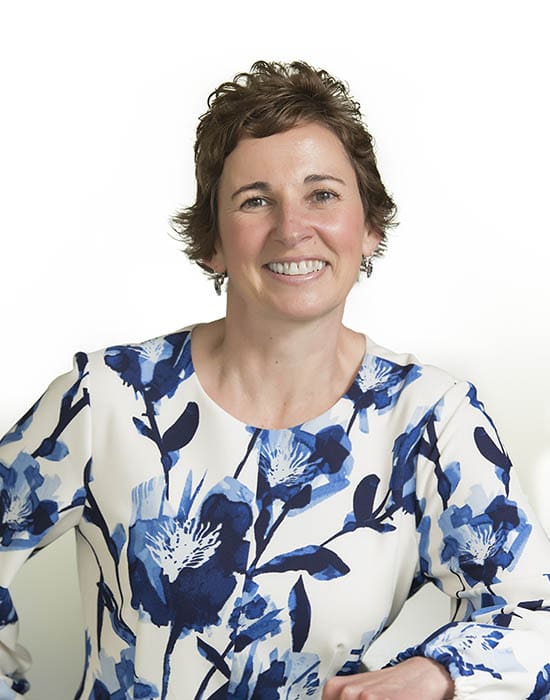 Rhian
Patient Care Coordinator
Renae Barr
Audiometric Technician