Phonak Hearing Aids at Nanaimo Hearing Clinic
Nanaimo Hearing Clinic takes immense pride in being a provider of Phonak hearing aids, a brand recognized for its relentless dedication to improving the lives of people with hearing challenges with state-of-the-art technology.
Schedule A Hearing Assessment
"*" indicates required fields
Phonak – Innovations for Quality Hearing
When you search for "Phonak hearing aids near me," Nanaimo Hearing Clinic should be your top choice. Phonak's state-of-the-art features include:
AutoSense OS: This automatic system adapts to your environment for optimal sound quality.
Rechargeable Technology: Enjoy the reliability of Phonak's rechargeable hearing aids.
Roger Technology: Improve your speech understanding in noisy environments with this advanced feature.
Hearing Solutions Tailored for You
Phonak offers an array of styles and models, catering to every unique hearing need. From invisible devices to those equipped with rechargeable batteries and direct connectivity options, Phonak hearing aids redefine comfort and convenience.
The Nanaimo Hearing Clinic Promise
At Nanaimo Hearing Clinic, we're committed to providing our clients with best-in-class hearing care. When you choose us for your Phonak hearing aids, you're guaranteed a patient-centred service with no pushy salespeople, no high prices and no rushed appointments. Our licensed hearing practitioners use real ear measurements at fitting to ensure the optimal performance of your hearing aids.
Experience the Power of Phonak with Us
Ready to embrace the world of sound with Phonak? Schedule an appointment with Nanaimo Hearing Clinic today. We allow our clients to try different brands and models so you can find the perfect solution for your unique hearing needs. Experience the exceptional service that makes us the highest-rated hearing clinic in Nanaimo.
Take the Next Step Towards Better Hearing
Don't wait until hearing loss affects your lifestyle. Book your hearing test with us today using the adjacent form.
Or contact us at (250) 585-4100 to schedule a professional hearing test at our Nanaimo clinic or learn more about our comprehensive audiological evaluations.
"*" indicates required fields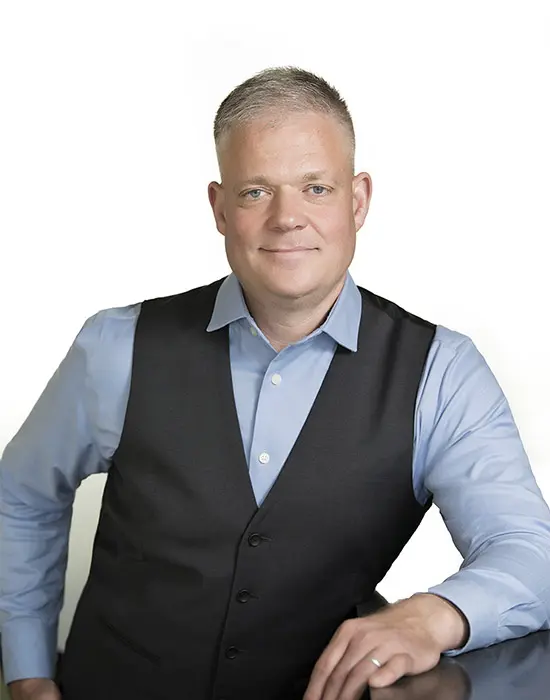 Hanan Merrill
Owner, Hearing Practitioner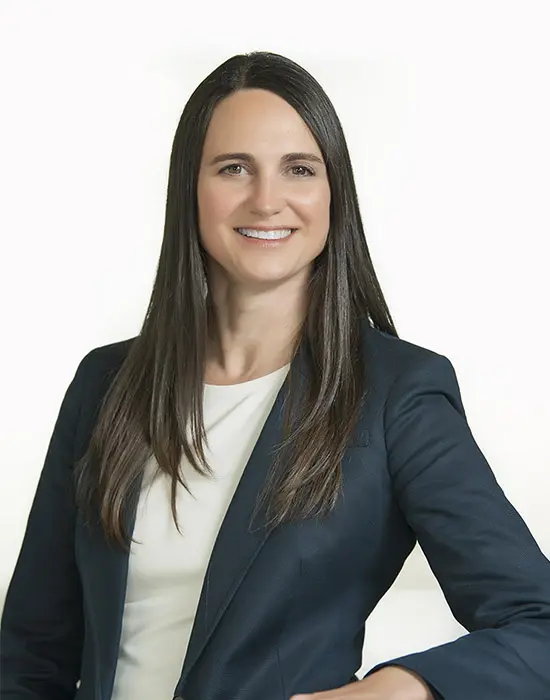 Shelagh Merrill
Owner, Hearing Practitioner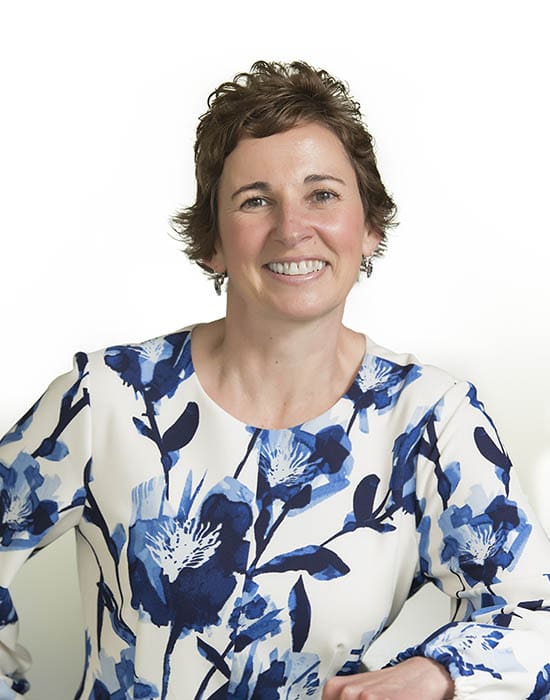 Rhian
Patient Care Coordinator
Renae Barr
Audiometric Technician