Oticon Hearing Aids at Nanaimo Hearing Clinic
At Nanaimo Hearing Clinic, we're proud to sell and fit Oticon hearing aids, an industry pioneer with a century-long legacy of empowering those with a hearing loss through innovative solutions.
Innovative Features of Oticon Hearing Aids
Oticon hearing aids are known for their groundbreaking BrainHearing technology, which supports the brain in interpreting sound naturally. They also feature OpenSound Navigator technology, which enhances speech understanding by reducing noise and balancing sound sources. Oticon's Velox S platform offers rapid and precise sound processing to improve speech clarity and reduce listening effort.
Schedule A Hearing Assessment
"*" indicates required fields
Empowering You with Oticon
Are you looking for "Oticon hearing aids near me"? At Nanaimo Hearing Clinic, we provide Oticon's innovative hearing aids. Here's what you can expect from Oticon:
OpenSound Navigator: Balance your auditory environment with this unique feature.
ConnectClip: Seamlessly connect and stream audio from your smartphones and other devices.
Oticon ON App: Gain control of your hearing aid settings remotely with this user-friendly app.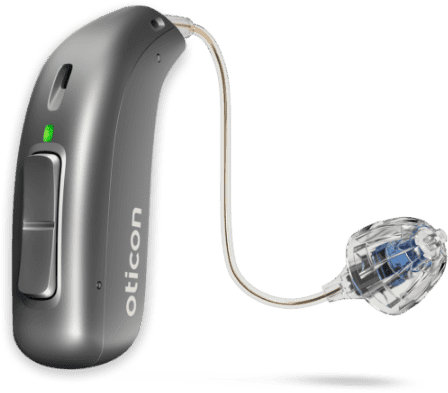 Why Choose Nanaimo Hearing Clinic for Oticon
At Nanaimo Hearing Clinic, we take pride in our ten-year legacy of delivering the best hearing care practices. Our licensed hearing practitioners are dedicated to providing personalized service and won't rush you through your appointment. We offer real ear measurements during fitting and warranties from authorized Oticon providers.
Experience the Oticon Difference Today
Are you ready to take control of your hearing health with Oticon? Contact Nanaimo Hearing Clinic today. Experience our unique approach to hearing care, which includes trying different brands and models to find the perfect fit for you.
Discover why we're Nanaimo's top-rated hearing treatment and hearing aid clinic. Join the Nanaimo Hearing Clinic family, where your hearing health is our priority.
Take the Next Step Towards Better Hearing
Don't wait until hearing loss affects your lifestyle. Book your hearing test with us today using the adjacent form.
Or contact us at (250) 585-4100 to schedule a professional hearing test at our Nanaimo clinic or learn more about our comprehensive audiological evaluations.
"*" indicates required fields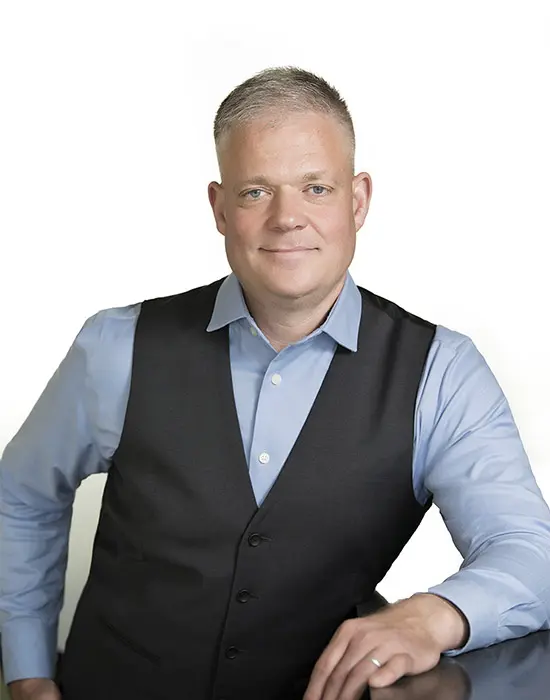 Hanan Merrill
Owner, Hearing Practitioner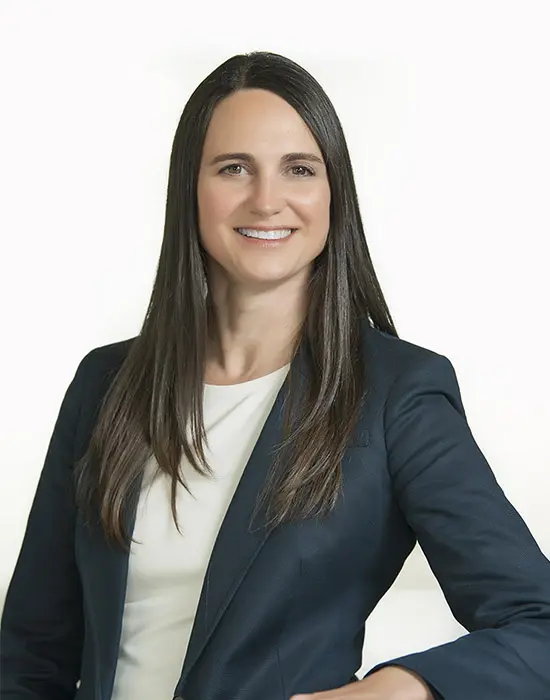 Shelagh Merrill
Owner, Hearing Practitioner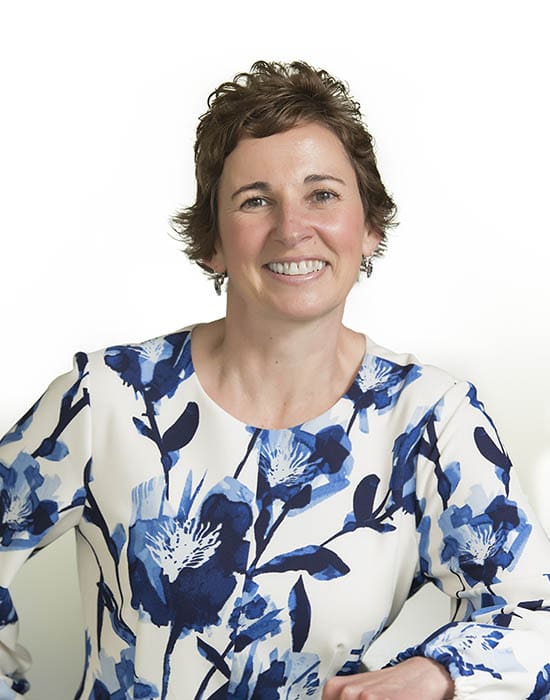 Rhian
Patient Care Coordinator
Renae Barr
Audiometric Technician