Repair Services for Bernafon Hearing Aids at Nanaimo Hearing Clinic
At Nanaimo Hearing Clinic, we provide reliable solutions for those seeking "Bernafon hearing aid repairs near me." We understand how crucial your Bernafon devices are to your daily life, which is why we offer timely, effective repairs. Reach out to us today and let our team take care of your Bernafon hearing aid repairs.
Schedule A Hearing Assessment
"*" indicates required fields
Bernafon's Superior Technology
Bernafon devices use advanced technology to provide clear, rich sound, improving your hearing experience and helping you engage more fully in daily conversations and activities.
Our Bernafon Repair Services
We offer full-spectrum repair services for Bernafon hearing aids. Whether you're dealing with minor issues or require more complex repairs, our expert team is ready to ensure your hearing aids perform optimally.
Continued Support at Nanaimo Hearing Clinic
We extend our relationship with our clients beyond the initial fitting and purchase of hearing aids. With our dedicated aftercare services, we stand by you through your journey toward better hearing with Bernafon.
Trust Your Bernafon Repair Needs to Nanaimo Hearing Clinic
Encountering issues with your Bernafon hearing aids? Look no further than Nanaimo Hearing Clinic. Our experts are ready to address your repair needs, ensuring that your hearing aids function to their full potential. Join our family of satisfied clients at Nanaimo Hearing Clinic, and experience the best in hearing aid repair services.
Take the Next Step Towards Better Hearing
Don't wait until hearing loss affects your lifestyle. Book your hearing test with us today using the adjacent form.
Or contact us at (250) 585-4100 to schedule a professional hearing test at our Nanaimo clinic or learn more about our comprehensive audiological evaluations.
"*" indicates required fields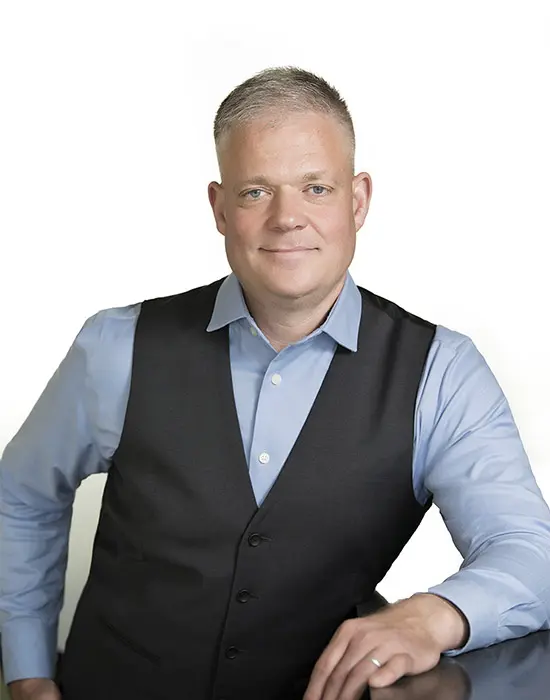 Hanan Merrill
Owner, Hearing Practitioner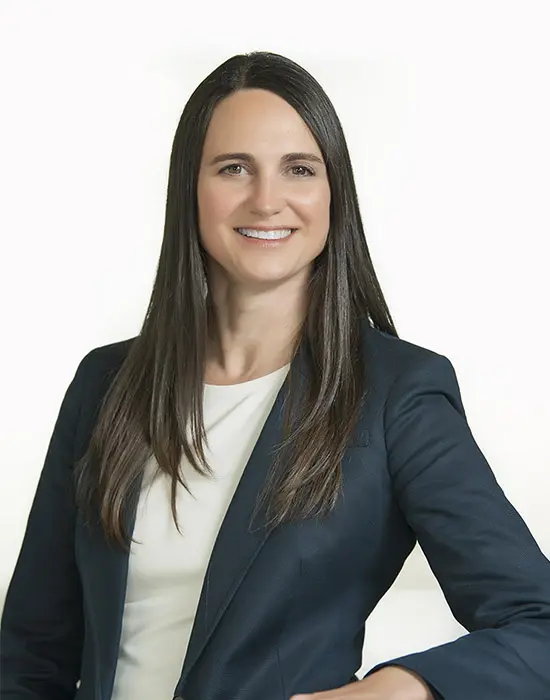 Shelagh Merrill
Owner, Hearing Practitioner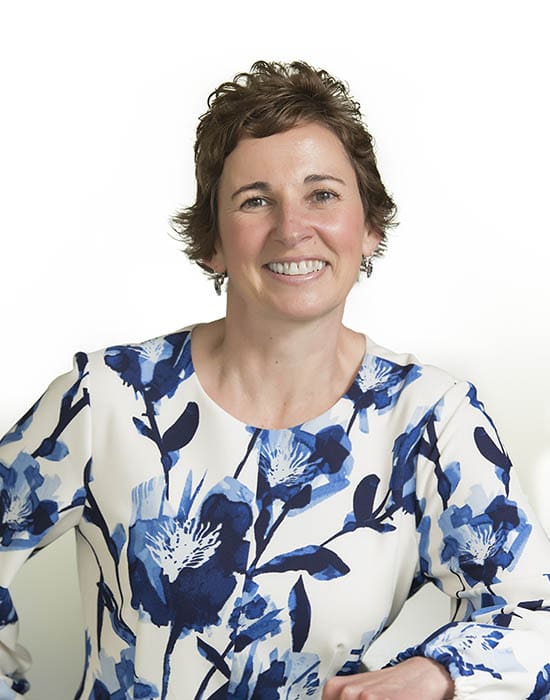 Rhian
Patient Care Coordinator
Renae Barr
Audiometric Technician