Family-Owned, Personalized Hearing Care for Port Alberni, BC
Tucked away at the head of Alberni Inlet in the Alberni Valley, Port Alberni, BC, grew up around the establishment of a sawmill in the 1860s. Much of the town's early growth revolved around a small-scale placer gold-mining operation on China Creek, and more earnest gold mining on China and Mineral Creeks in the 1890s.
Today, the gold found in Alberni comes from lumber, commercial fishing, and tourism. Port Alberni serves as a hub for those travelling to the west coast of Vancouver Island –since commodities tend to be much pricier there, campers and travellers often do their shopping in Port Alberni before continuing their journey. Due to the efforts of a team of salmon enhancement volunteers to improve salmon habitats throughout the Alberni Valley, Port Alberni was recognized as the World Fishing Network's "Ultimate Fishing Town" in 2010.
We are a husband-and-wife team dedicated to listening to your needs and helping you improve your hearing. The main goal of Nanaimo Hearing Clinic is to provide hearing aids and hearing care services to enhance your lifestyle, increase your confidence, and improve your communication.
Our comprehensive hearing exams provide you with the information you need in order to choose the best hearing solutions for you. Many of our clients in Port Alberni and throughout the Nanaimo area are able to hear speech with greater clarity and reconnect with the sounds around them through the advanced-technology hearing aids and assistive listening devices we offer.
Evidence of our commitment to personalized hearing care is our FREE Hearing Aid Tailored Test Drive that allows you to take our hearing aids back to Port Alberni, BC, and try them out with no money down and no obligations.

Our Clinic Address
501-5800 Turner Road
Nanaimo, BC V9T 6J4
Office Hours
Monday – Friday
9am – 5pm
The hearing health of this community means the world to us.
If you have any questions or concerns about your hearing or a loved ones hearing, then we are here to offer guidance, advice or any answer questions that you may have.
Simply complete the adjacent form, and we'll call you back for a friendly no-obligation conversation.
Remember, when it comes to your hearing healthcare, no question is too small or insignificant!
If you prefer not to wait, please give us a call at (250) 585-4100
"*" indicates required fields
How You Can Benefit from Nanaimo's
Highest-Rated

Hearing Experts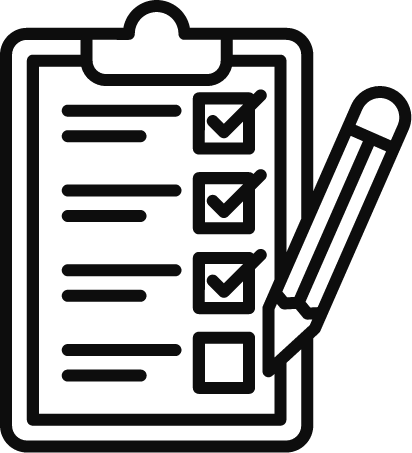 A Hearing Exam Is Your First Step to Better Hearing
A Hearing Exam Is Your First Step to Better Hearing
Because hearing loss comes on at a slow pace, many people don't even know it's there until communication becomes a struggle. The only way you can know the truth about your hearing and get the help you need is to have your hearing tested.
We perform two types of hearing tests at our Nanaimo, BC, clinic. Our 15-minute screening tells us whether or not you're experiencing hearing loss. Should your screening indicate a hearing impairment, we'll explore the possible cause, type, and severity of your hearing challenges in order to determine the right solutions to improve your hearing.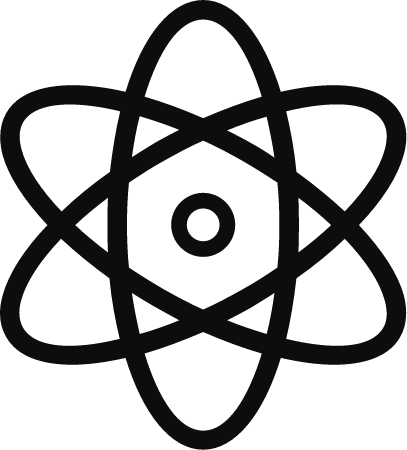 Test Drive Our Advanced-Technology Hearing Aids
Test Drive Our Advanced-Technology Hearing Aids
The stigma surrounding hearing aids for decades is slowly dying away as the same digital innovations that transformed those bulky "brick" cellphones into today's smartphones are making hearing aids smaller, lighter, more powerful, and loaded with user-friendly features.
At Nanaimo Hearing Clinic we carry a variety of hearing aid brands including Bernafon, Oticon, Phonak, Unitron, Widex, and more. Besides providing you with a broad choice of manufacturers and models to choose from, we let you try out different brands and styles so you can choose the hearing aid that best fits your ears, your lifestyle, and your budget.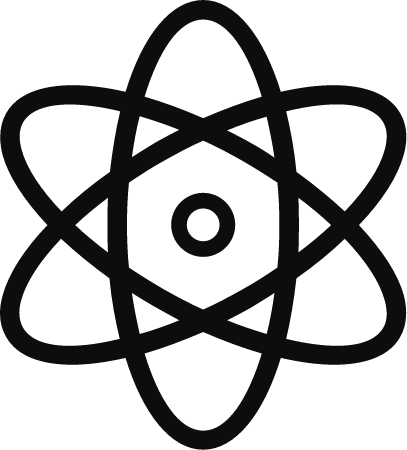 Safe and Gentle Earwax Removal
Safe and Gentle Earwax Removal
Muffled voices, stuffiness in your ears, feeling out of balance, and earaches are among the symptoms associated with buildup and/or impacted earwax. Though earwax is nature's way of cleaning out your ears, too much can cause a lot of trouble, especially if you wear hearing aids.
Other than physicians' offices, Nanaimo Hearing Clinic is the only private clinic in town certified to provide safe and gentle earwax removal. Besides relieving the discomfort of built-up earwax, we want to make sure your problem really is wax, not a more complicated issue that requires referral to a physician.