You're One Step Away From Healthy Hearing
Thank you for your interest in our hearing healthcare services. At Nanaimo Hearing Clinic, we are dedicated to providing personalized care with exceptional service.
We welcome you to reach out to us with any inquiries or concerns. Our friendly and experienced team is prepared to assist you.
Take the Next Step Towards Better Hearing
Don't wait until hearing loss affects your lifestyle. Book your hearing test with us today by completing the adjacent form, or contact us at (250) 585-4100 to schedule a professional hearing test at our Nanaimo clinic or learn more about our comprehensive audiological evaluations.
"*" indicates required fields
If you're located in or around Nanaimo, BC, we warmly invite you to visit our clinic. Here's our address for your convenience. We recommend scheduling an appointment ahead of time to ensure we can dedicate our attention to your needs.

Our Clinic Address
501-5800 Turner Road
Nanaimo, BC V9T 6J4
501-5800 Turner Road Nanaimo, BC V9T 6J4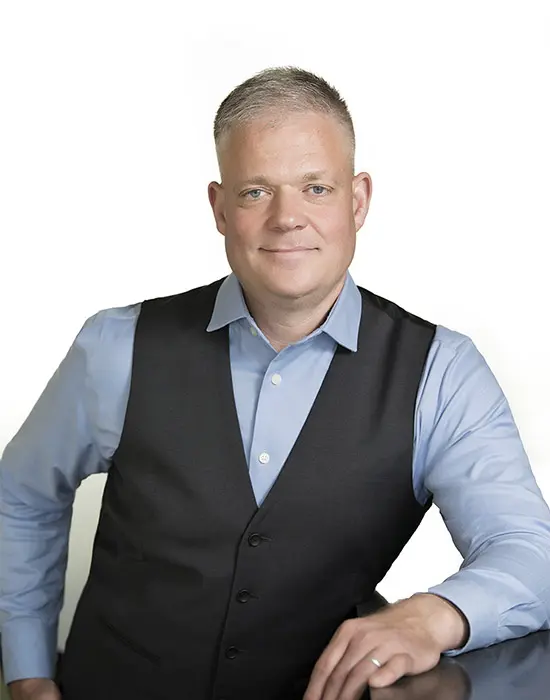 Hanan Merrill
Owner, Hearing Practitioner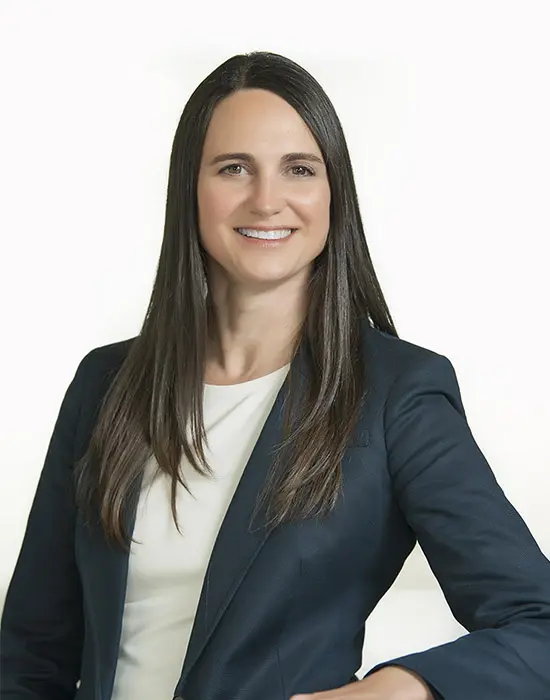 Shelagh Merrill
Owner, Hearing Practitioner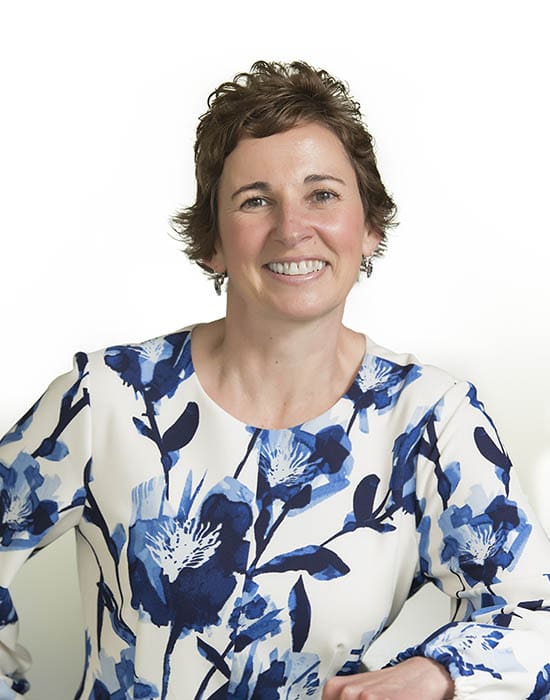 Rhian
Patient Care Coordinator
Renae Barr
Audiometric Technician